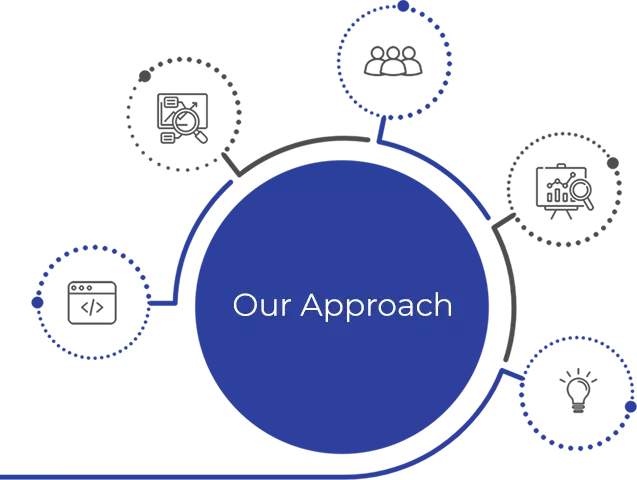 On the basis of your specific needs and restrictions that your business is dealing with, we provide a personalized approach to your everychallenge. Startup or enterprise, we have the expertise to transform the idea into a product.
01

Idea

Our experts analyze your product vision, identify potential risks, benefits, check the feasibility and guide you on the optimal solution architecture, and outline user experience milestones that effectively tackle user needs and create engagement.
02

Product Strategy

Our product analyst will help you to create a strategy for your product. We can join your team at any stage of the product life cycle to offer their insight on enhancing, scaling, or pivoting your product before entering a new market or addressing a new audience.
03

Requirements Gathering

Mimamsa's product analyst team will collect all requirements and analysis them and suggest changes for a better product, research and development team will also work on requirements to fine-tune the product.
04

Feasibility Analysis

Getting all requirements, our product experts will check the feasibility of your product based on your organization infrastructure and business need
05

Product Development

Start product development after processing requirements. We follow full-SDLC.